Positioning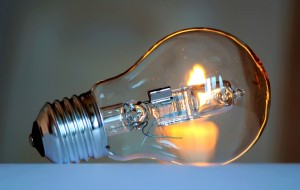 Clarifying, refining, and optimizing your positioning statement is at the heart of effective marketing. Through research and workshops, coupled with many years of positioning experience, we'll help you craft the best possible story. A great market position intersects your product, company, and customers. It's accessible to your sales channel, and it differentiates you from your competitors.
The FastStart workshop is a great way to start the process of positioning. From there a little external research lets us validate the story. At the end of the day, you choose what works best for you.
Business Strategy
Strategy lies at the intersection of customer need, corporate capability, aspiration and feasibility. Through workshops, interviews, and market research, we will help you find the path to the business future you most wish for. Strategic planning is a collaborative process that takes present reality and bridges the gap to your vision, finding practical paths to move your company forward. We have carried out strategic assignments for some of the world's most successful companies, including Texas Instruments, Herman Miller, Cadence Design Systems, and Ford.
Marketing Communications
When you need the story told clearly and simply, we can help. With many years of writing experience from product training, to brochures, to book-length technical resources, we've done it all. With a background in English Literature as well as deep technology industry experience, no product or company is too complex, no story too difficult to tell.
Brand Strategy
We have carried out brand research and developed strategies for companies in many industries, from automotive to semiconductors, from software design to product design. We also have a portfolio of non-profit clients who have allowed us to help define and build their brand. With the greater emphasis on multi-dimensional branding – print, online, and social media – a clear and effective brand strategy is more important than ever.
Facilitation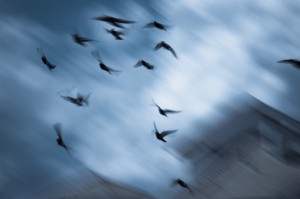 Sometimes the best way to work through difficult questions is to bring everyone together. An external facilitator who is familiar with your business can bring not only an independent perspective, but can also work to ensure everyone is heard. In my experience, the work of consulting is grounded in listening. Facilitation is really a collective process of listening, reflecting, and synthesizing ideas in a collaborative environment.
How can we help your business?
Thanks for making contact!